Welcome to my website!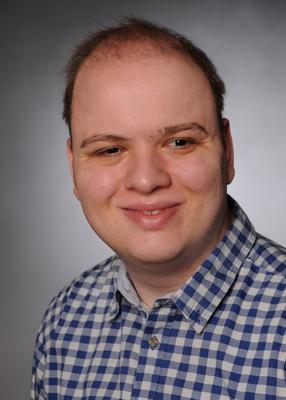 My name is Toni Barth, and i'm currently working as a software developer, IT administrator and teacher whilst enjoying the art of creating music in my spare time. Please check out the various links in the navigation area to find out more about my hobby and crafts.
Oh, wait, did I forget to mention that i'm blind too? Well, here you go.
Teaching
In the case that you're seeking personal tutoring on various programming-related or music/audio editing topics and feel comfortable with me as a person and teacher, i'm offering my services on whichever topic you're interested in, as long as I know my way around it. And the best thing: its affordable, and there are no strings attached. Please check out my dedicated subpage about teaching.
Getting in touch
I've got a dedicated page where you can find all my accounts, social media presences and everything that can help you in the case that you want to reach out to me. Follow me!
Do you want to support my work?
In the case that you want to support me financially, you can find all possible ways to do so on the dedicated support page. Please note however that I don't rely on your support as I'm working fulltime anyway.